Earn A Deep Instinct
Sales

Certification
With the ability to prevent more attacks from entering an enterprise and dramatically reduce IT security workloads, Deep Instinct may be the ideal solution your customers' SecOps. For that reason, we have developed the Deep Instinct Sales Certification (DISC) program to help you articulate the value of the technology and its capabilities in a way that best addresses your customers' needs.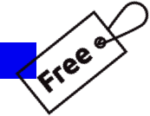 Free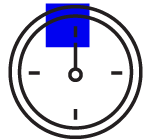 60 Minute Course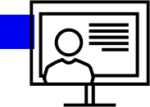 Instructor-Led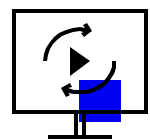 On-Demand Resources
Why Participate In The Disc Program?
Position the Deep Instinct solution with confidence
Find the right prospects so you can generate new deals and opportunities
Grow your revenue and get the most out of your partnership with Deep Instinct
01
Introduction and Overview
What you will get out of this module
Introduction to the DISC program
Familiarity with the Deep Instinct solution and architecture

Take The Course At Your Own Pace
Utilize the training resources that are accessible to you. Learn more and book your seat.