Earn A Deep Instinct
Sales

Certification
You already know that Deep Instinct prevents known, unknown, and zero-day threats faster, with greater efficacy, and the lowest false-positive rates of any cybersecurity solution in the world. You also know that Deep Instinct is an ideal solution for your customers' SecOps teams and can help grow your business. The Deep Instinct Sales Certification (DISC) program will help you better understand the Deep Instinct Prevention platform so that you can better position yourself and Deep Instinct in front of your customers.
The DISC program is here to give you the content, the tools, and the skills you need to succeed.​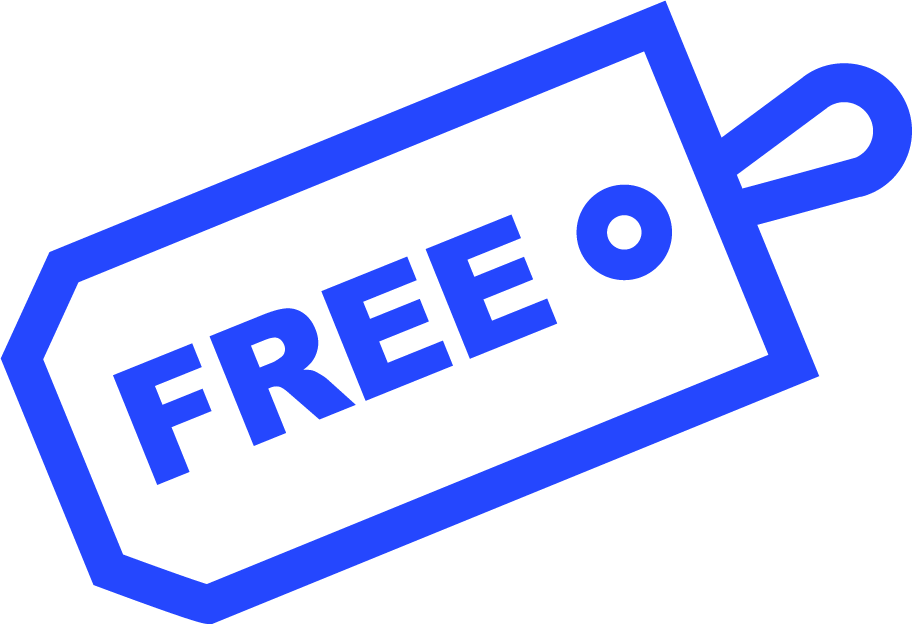 Training is free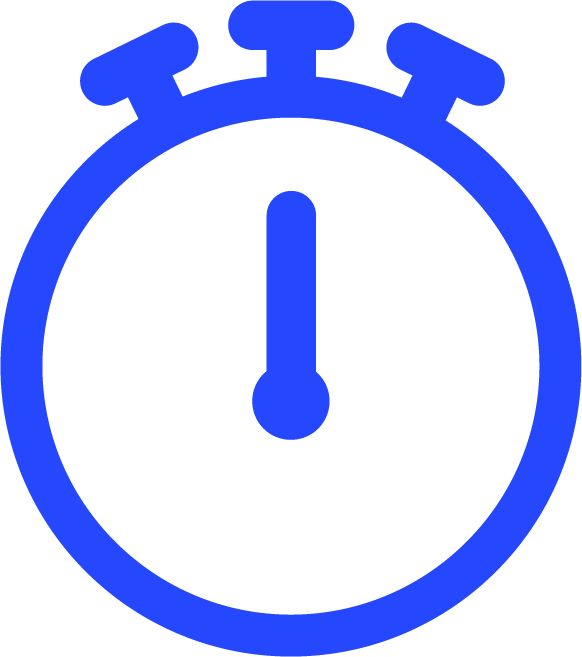 60-minute online course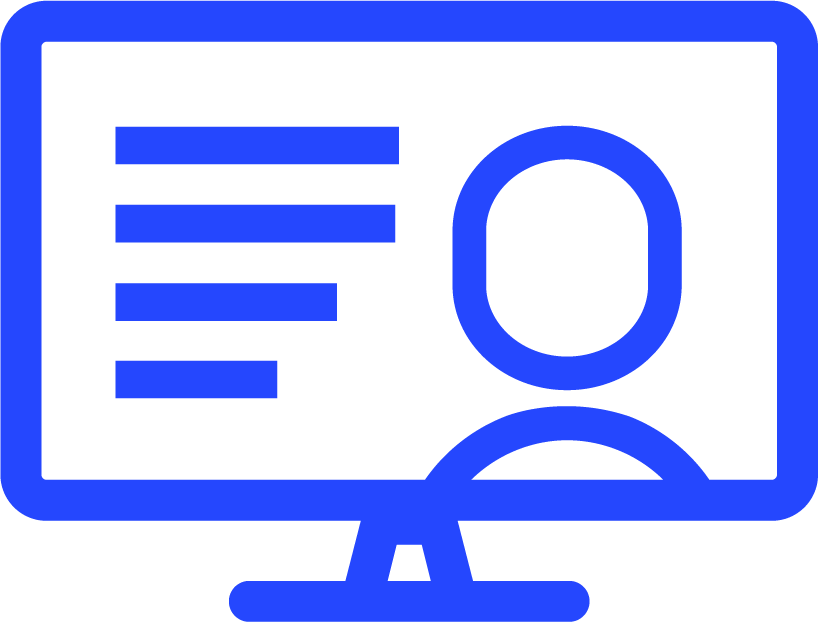 On-demand learning
Earn 1,000 loyalty points
Why participate in the DISC program?
After completing these courses, learners will be able to:
Discuss Deep Instinct's Prevention-First approach​
Differentiate between Deep Instinct Prevention for Applications and Deep Instinct Prevention for Endpoints​
List Deep Instinct's primary differentiators​
Identify and converse with a variety of Deep Instinct potential customers
Respond to customer objections ​
Navigate the Deep Instinct Partner Portal​
The courses are supported by instructor demos, knowledge checks, and supporting reference materials. Upon completing the course, each participant will receive a digital certificate and DISC logo.​
Languages offered: English
Book Your Seat in the Deep Instinct Training Center
Interested but not yet a Deep Instinct Customer or Partner? 
Ask your regional account executive or contact us.